WEBSITES
&
SOCIAL MEDIA MADE EASY
AssetLab Operates Its Own Online Businesses, So We Already Know What Works Online
WHO WE ARE
We are a small talented team that loves online marketing. Our roots are at big tech companies like Amazon, Microsoft, and Expedia. Our heart is in getting results online.
WHAT WE DO
We do online marketing strategy, WordPress and Shopify websites, and social media. We make it easy and our success is measured by your business results.
The 4 Steps To a Better Online Reputation
1
SUBMIT YOUR PROJECT
Get us started by submitting your ideas, your existing website or your future project. Include instructions, some ideas and requirements for us to be able to derive expectations from the whole process.
2
GET A PRICE QUOTE
After the requirements and materials have been reviewed by our team you will receive a final price quote with all the services which will be included in the package. By using the model pay-as-you-go we will make sure that the work is done accurately part by part.
3
COMPLETE PAYMENT
Completing initial payment will give a wind in the back to all processes and jump start our teams to get a high quality service and the desired end product.
4
TRUST US AS WE TAKE OVER
Communication is key and we value all feedback we get from our clients. We work side by side with our clients during the revision cycle after which all feedback is evaluated to identify the possible areas where changes are required.
Awesome designs that take your style, colors, schemes, and other marketing or branding and turn it in to a 100% effective user experience to generate profits.
Does your website need a speed up? We do that! Everything we build is fast and we can speed up what you have right now so that your visitors become customers.
eCommerce is one of our specialties. We can build your site or we can take what you have to the next level with Google Ads, Facebook Ads, and take customer engagement to the next level.
Our designs incorporate SEO best practices so that real people love your site as much as Google, Bing, Apple Search, and Yahoo do.
We can help with a new strategy and even take on the posting and follower engagement. Let us build your following. Facebook, Twitter, Instagram, Snapchat, LinkedIn
We handle 100% of your needs and can take on your custom email sequences, new posts, visitor engagement, and site monetization if you want to get this off your task list.
A selection of our clients.
We found Jeff easy to work with and helpful in explaining all the technical aspects of the process. He understands working with nonprofits and was accommodating to our specific needs and limitations as a small nonprofit organization. I would work with him again on future projects!
@Isabelle Feraudo
ShadowHabitat.org
I enjoyed working with Jeff, he guided me to become an expert in many subject areas as well as learn new ones. He supported my project ideas and always challenge me to think big.
His organizational skills are excellent; he did a tremendous job of keeping track of the dozens of administrative tasks that can easily bog down a significant development project and made sure that each was taken care of before it could slow things down.
Check out these cool articles and snippets.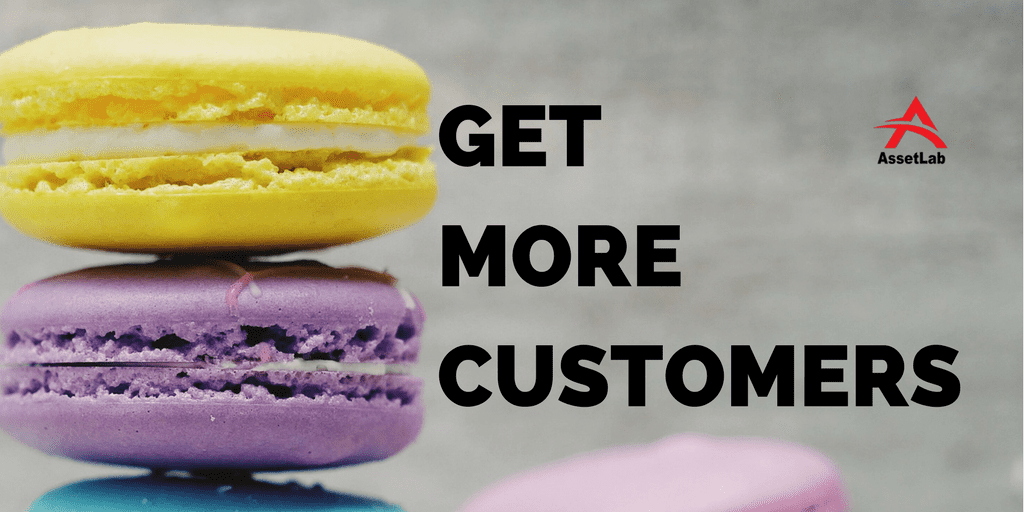 Your business website is critical to your success as a business. People come to learn about you and, more importantly, buy your products and services. By making it easy for your website visitors to become your website customers you grow. Let's make your website easier...
Our philosophy is that our customers should want to work with us because we are bringing great business results, like increased donations, foot traffic, sales, or leads. We value our customers and their business and it should be easy to write the check because the results are obvious.
We do exactly what we say we will… rare these days. We are also easy to communicate and collaborate with. So, you can expect an easy to work with team working for you.
If you need help with a project, need to build your business online, or had someone who didn't quite do the job, this is the place to get in contact with us. We're friendly, professional, and very experienced.