We help grow sales and solve marketing problems
We help grow sales and solve marketing problems
Websites are a critical component of every business. We create well designed and functional websites with the capabilities you and your online visitors need to help your business grow.
SEO can improve business reputation and make it easier for customers to find you. Our packages are designed to improve business reputation and to get your business at the top of search results. 
Social media is where your customers are. Social media posts, premium content, local group interaction, Influencer support and targeted advertising are great ways to build relationships online. 
Google & Bing are the leading pay per click advertising platforms. Ads can be shown in search results, on websites, YouTube, and phone apps. Our experts fine tune your ads to work harder and smarter. 
We specialize in online marketing for community and fitness events. These packages provide everything needed to market an event online so that your event team can focus on executing the event.
Build your business by getting in front of your biggest fans each month with your message, content, and calls to action. Stay in front of your customers' minds with engaging email newsletters.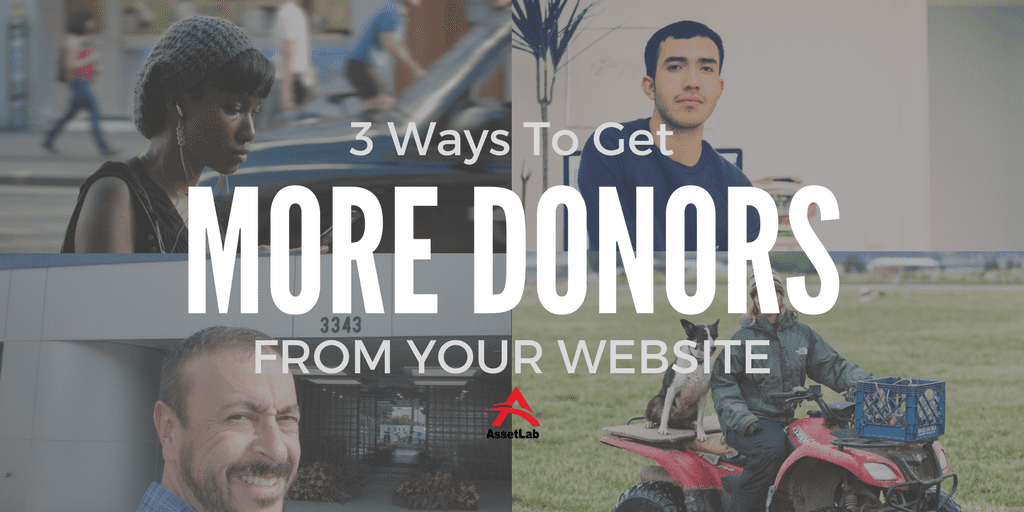 The lifeblood of nonprofit organizations are the donations that flow in from people who support your cause. Donors come in all types and donate in all sorts of ways. Here we are going to cover how to optimize your website for the people connecting with you online that...