At Assetlab we design e-commerce sites to compete in today's competitive landscape. It's time to evolve or risk being left behind… Customers have come to expect a modern user-friendly site while shopping. Taking this into account The result is a branded eCommerce flagship that consumers trust and want to do business with.
"We had been using an outdated E-commerce solution and approached Assetlab who fixed all of our weak points and exceeded our expectations! Our sales are going great now! " – Anthony R.
E-commerce is all about customer trust and presenting your products in an appealing way with good design. Let us elevate your E-commerce game and get those sales flowing!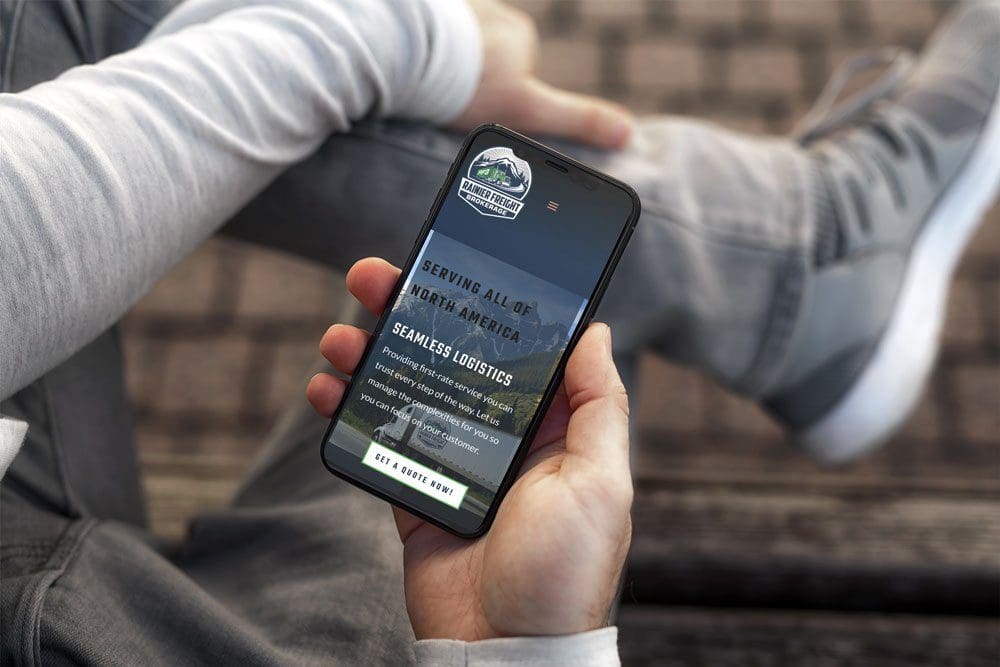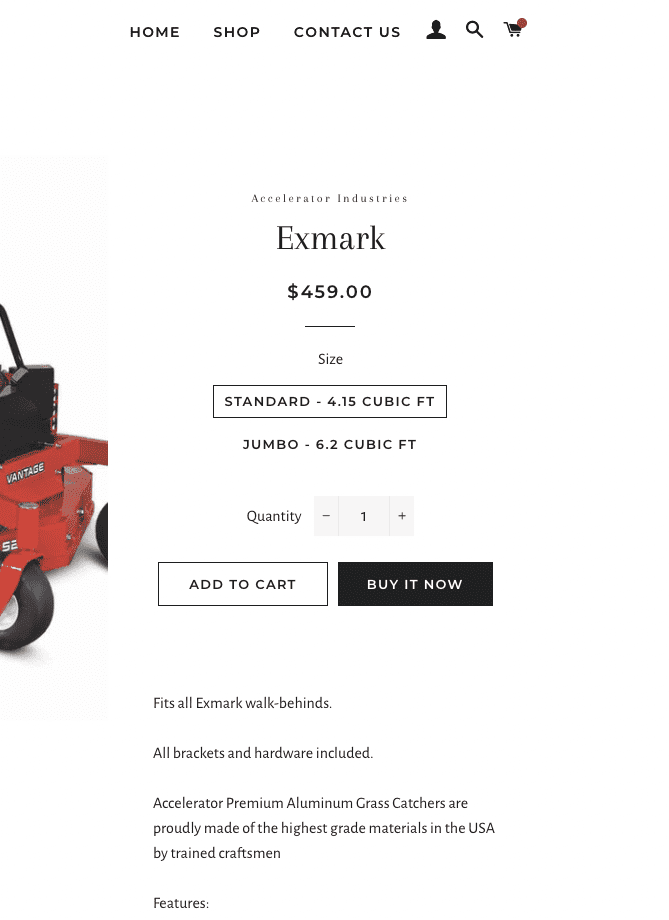 Don't Know Where To Start?
You know you need a new website or desperately need to update your existing site, but it can be overwhelming trying to figure out where to start. Our goal is to make that process easy for you! Take a look and then let's talk. Need something you don't see? Just contact us and we'll figure out how to meet your needs.
Shopify Business
Customization of a Free template to suit the needs of the business

5 Fully designed custom pages

10 product categories

Full SEO optimization package

Google Analytics and Google Console setup

Two Functional add-ons (i.e. Delivery, Scheduling, Custom Forms, Custom Gallery)

20 manually loaded SKUs or up to 2000 imported products from data file

Free Premium stock photography, up to 20 images

Order testing

Fraud avoidance business process

Accessibility-informed design
Ongoing Services
Shopify Core Health & Security: $100/month, 12 month term
Content: To launch the website efficiently we need all the text and images you have available promptly
Logos/Other Graphics: High quality graphics in either .svg, .jpg, or .png
Images: High-quality images are a very important element to a beautiful site. If pictures are needed we can recommend stock photos
Sitemap: A clear outline of which pages will be included on the site
Contact Forms: Additional information to collect on your forms beyond name, email, and phone
Existing Logins: If we are using an existing domain, we need login credentials prior to start
Content: We will take care of headings, summaries, and basic copy needs. If content is needed for the entire website we have a content development package that can be added to any website
Graphic Design: Packages include some time with our graphic designer. Additional hours are $100/hour
Email: Email hosting is not provided in website plans. We are happy to provide recommendations for email hosting based on the specific sutation
SEO: All sites include basic SEO Consulting. Ongoing SEO and content services are available
Can I use a domain I already have?
Yes, we prefer that we use your existing domain. We will need the login information for your domain provider in order to move the site to our hosting. If you need a domain name or business name we can help you get going.
Will this replace my existing site?
Yes it is better to replace your existing site.
Why is there a monthly cost?
Each website comes with reliable hosting and security, which has a monthly cost to us associated with it. All packages also come with a set number of updates each month where we update your site upon request. The monthly cost also keeps you from having to pay for your entire site upfront.
What is the turnaround time?
We'll launch your website in weeks, not months. Once we have all of your content our web marketing management team's turnaround time is very short. If you're not able to send us your content within two weeks, don't worry. We'll launch the site with what we have and then will make whatever monthly updates you would like us to.
What if I don't like any of the templates?
The way we are able to keep costs lower on Business Sites than custom sites is because they are template-based and there is no custom development.
Can SEO be done to these sites?
Yes! All sites come with SEO functionality built-in. Also, each site will include at least 1 hour of SEO Consulting. This can include redirect setup, Keyword Research, Titles, and Descriptions design for your new site.
Who makes changes to my site as they are needed?
Each package includes a different number of content updates per month. Outside of that, you and your team have access to edit any content across your site, add new pages, change images, etc. If you require more than the included monthly updates our hourly rate for web development applies.
Does the website come with email?
Website packages do not include email hosting. We can provide that for a nominal fee per address.
Do monthly updates roll over?
No, monthly updates do not rollover if unused.
Do I own the site?
You will own the site once you fulfill the term agreement.
What is the monthly commitment for the website?
There is an initial 6 month commitment which renews month-to-month until terminated.
Can I Upgrade Hosting With Increased Traffic?
Yes, we offer several hosting packages that address specific speed and visitor targets you would like to achieve. The packages on this page include our Tier 1 Hosting Package.
Let's Build Your Next Project
Together
The Old Fashioned Way
844-488-4567
17701 108th Ave SE – 343
Renton, WA 98055