MARKETING.BRANDING.DESIGN
WE ARE ASSETLAB
A Marketing & Creative Agency
WORK SMARTER NOT HARDER
We are AssetLab, a Seattle-based digital marketing agency that serves small businesses and non-profits. We're a team of strategic creatives and savvy technologists that share a common goal: to create and execute effective marketing plans that increase sales and grow your business.
EXPERTLY CRAFTED DIGITAL SOLUTIONS
We listen to your brand story and vision, then tailor our proven processes and winning online marketing tools to best fit your needs. We develop well-designed, functional websites, increase customer reputation through curated SEO, and develop premium digital content that drives engagement.
〉Website Hosting & Health
At Assetlab, we believe in transparency and professionalism above all else. Our focus is on measurable results that matter to your business, and we use our expertise to achieve the best possible outcomes.
COLLABORATION
TEAMWORK AS A PHILOSOPHY
WHAT MAKES
GOOD GREAT?
The key to online marketing success lies in the cross section of creativity and technology. Our cross-functional team creates effective marketing plans and executes them for your organization. We offer each individual client a personal level of service, emphasize transparency and collaboration, and deliver impactful results. With your goals and our online talents, there's a lot we can accomplish together. We are AssetLab.
Recent Projects
Read about some of our recent projects so that you understand what we can do for you.
MELROSE GRILL
After letting the website and online presence go unloved for some time, Melrose hired AssetLab to refresh the website design, get control of social media, and assist with the transition to online reservations, online ordering and customer service.
Patterson Cellars
After a period of missing sales goals at some locations the Patterson Cellars management team started looking for a marketing partner. They hired AssetLab to build their online presence so that more people were coming to their three tasting room locations, with a primary focus on one struggling location. 
RAINIER FREIGHT
The team at Rainier Freight was approaching their launch date and knew their online brand and presence would win clients and generate phone calls. They hired AssetLab to complete a full branding, design, and website development project to correspond with the launch of the business.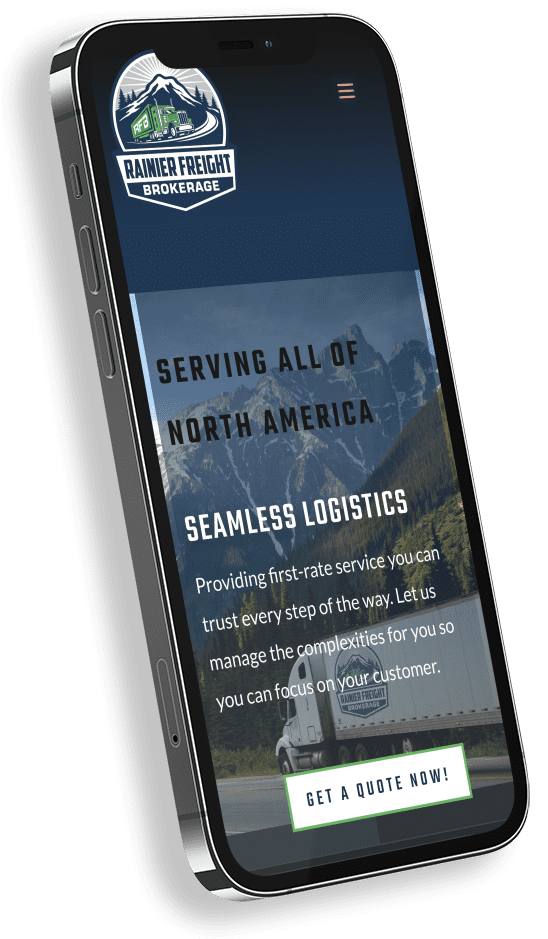 "The team at AssetLab is AMAZING! Quick to listen, educate with friendly/positive attitudes. Prices for services were very doable and worth the investment."
"Jeff Kelly and AssetLab Marketing team are delightful to collaborate with — their quality of work is outstanding and they're super responsive. I highly recommend them."
Let's Build Your Next Project
Together
The Old Fashioned Way
844-488-4567
17701 108th Ave SE – 343
Renton, WA 98055