The key to a successful digital marketing plan lies in the cross-section of technology and creativity. At AssetLab, we're masters of both.
Who We Are
AssetLab is a Seattle-based creative agency that solves online marketing problems. We're a team of strategic creatives and savvy technologists who share a common goal: to create and execute impactful marketing plans that grow your business.
We drive results by being transparent, professional, and community-focused. The clients we serve inspire us to bring everything we have to the table. Whether you need a well-designed, functional website with the capabilities you and your visitors need, improved traffic through curated SEO, or upgraded brand messaging, social media, or digital strategy, we will give you all of our expertise and capabilities to achieve the best possible results.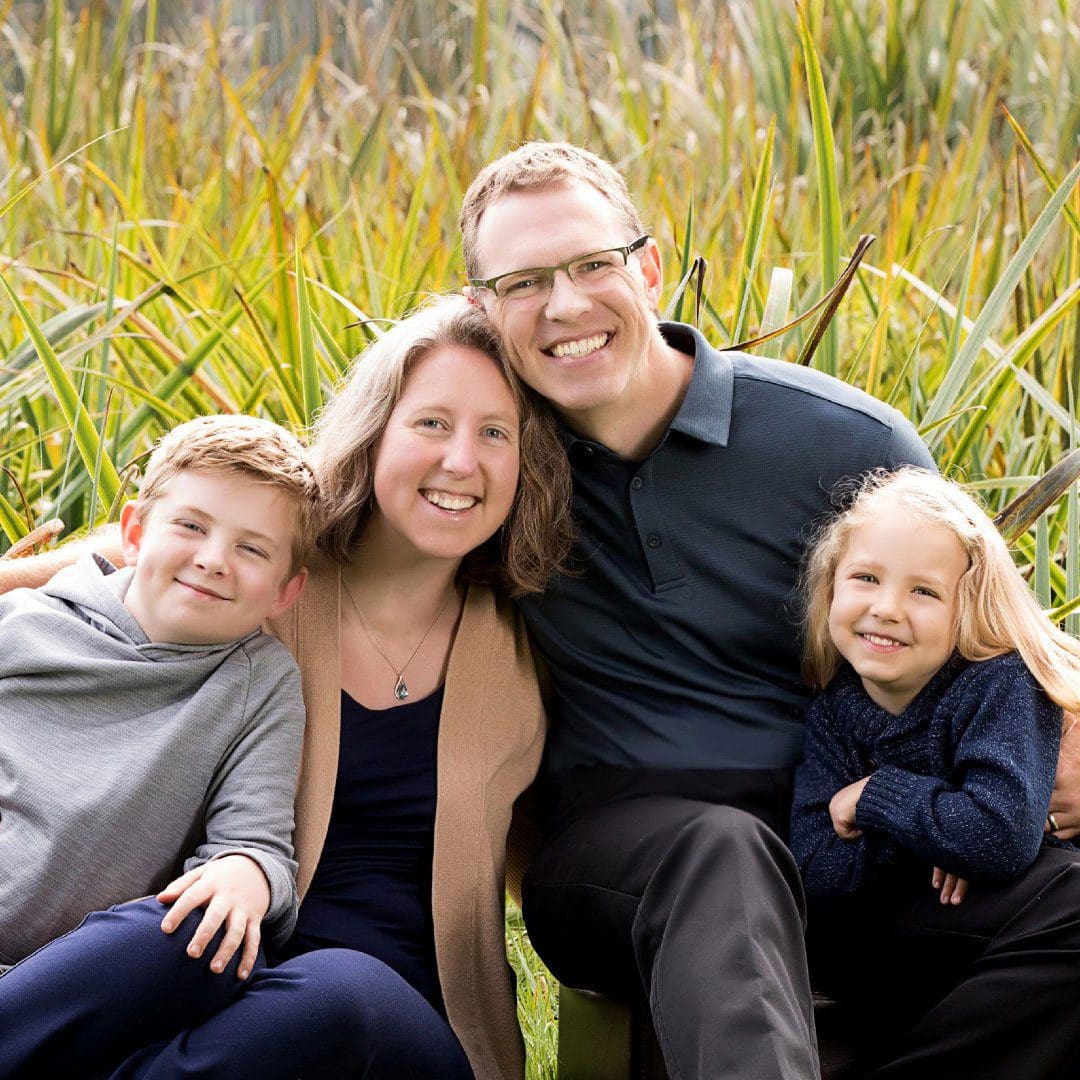 Jeff Kelly
Owner
Jeff founded AssetLab to get closer to the people he serves and to his family. After a 13-year corporate technology career, marketing technology was a natural fit. Jeff enjoys building things, solving problems, and mentoring people.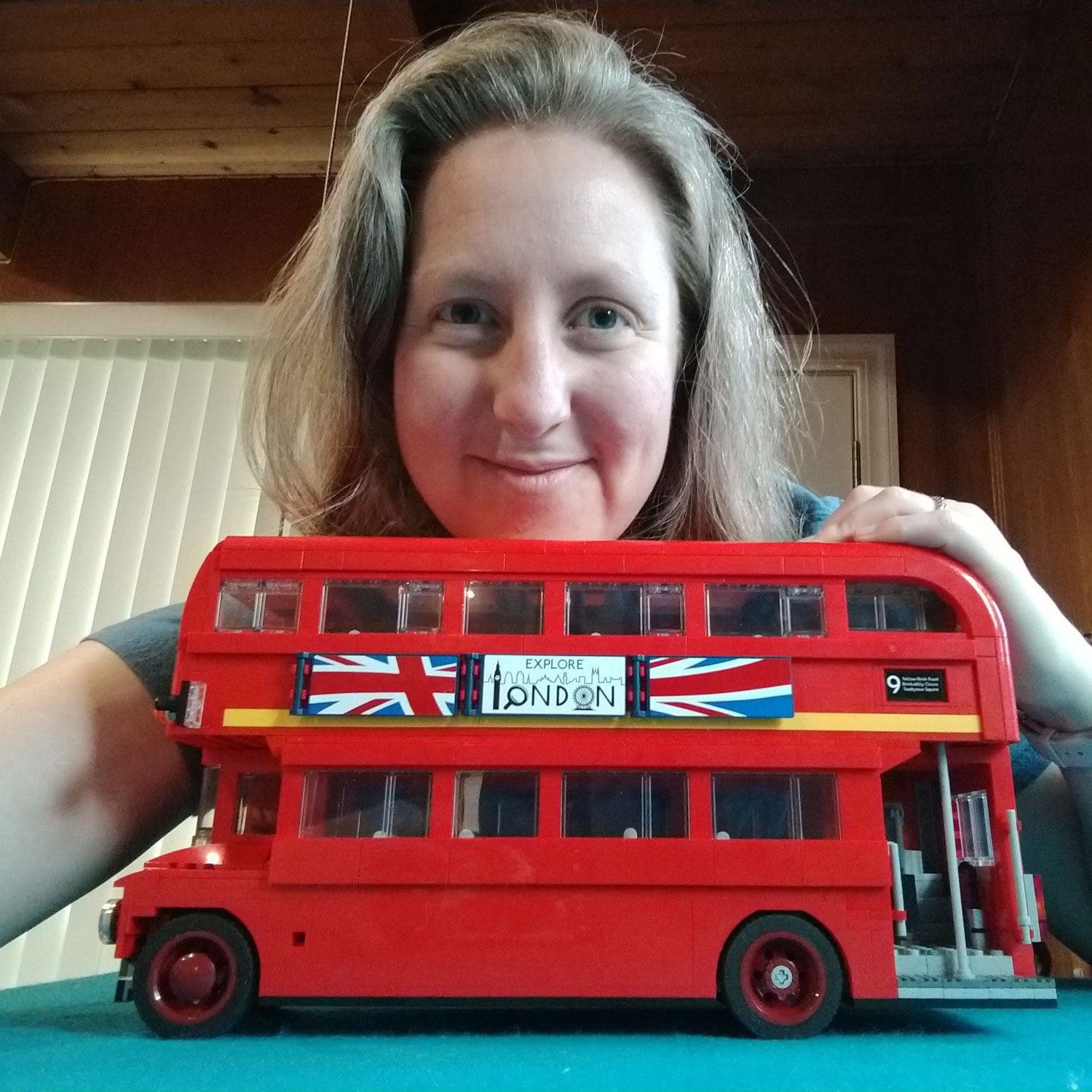 Jessica Kelly
Co-Owner
Jessica is a co-owner whose main role is the finances (invoices and payments). She supports in other ways when needed, but her main focus is now managing our family remote schooling (for our Kindergartner and 6th grader). A volunteer at heart, she continues to be involved remotely in Scouting, and as a Board Member of the Renton Historical Society. Her newest hobby is Lego – as she plays with her daughter, and has put together her own "big kid" set!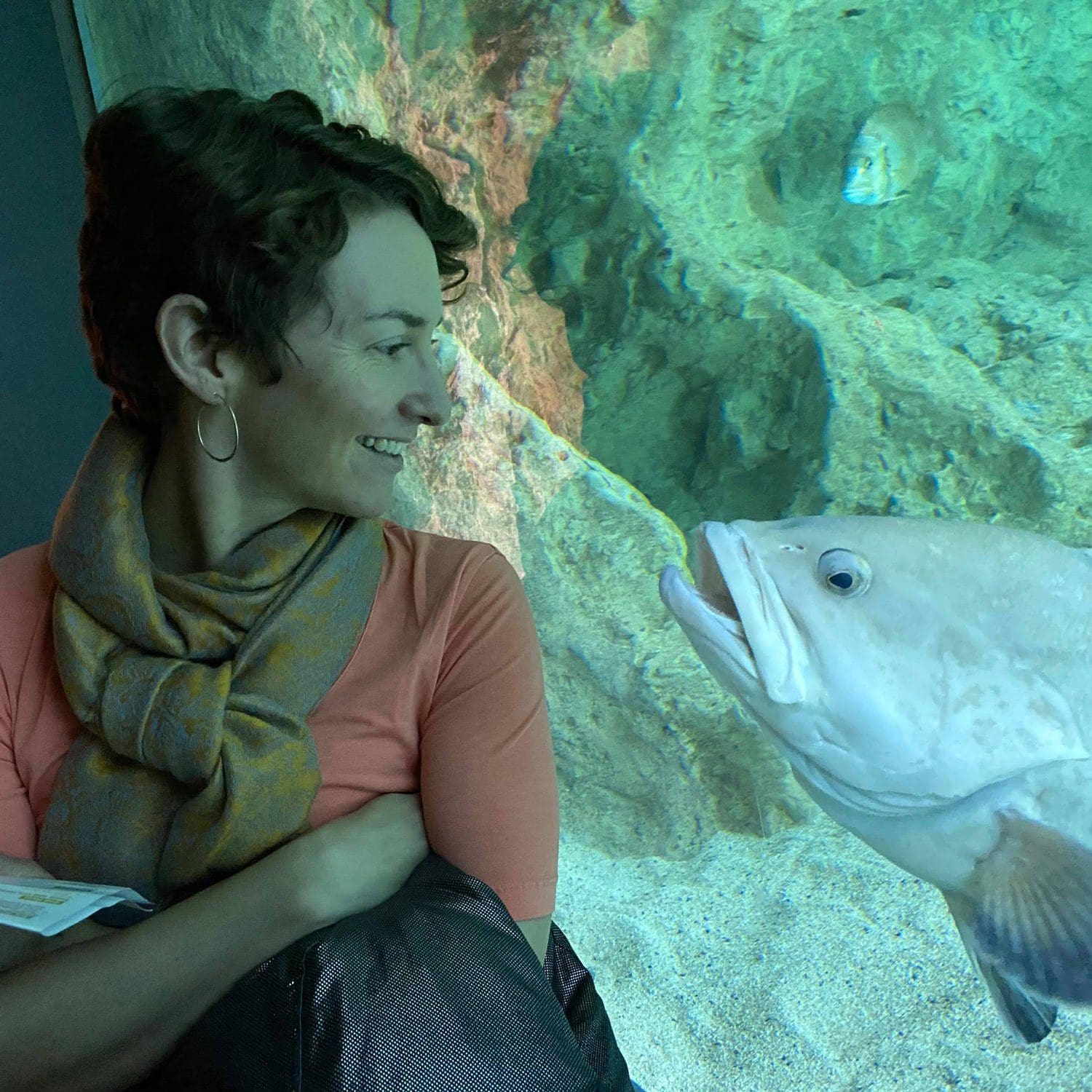 Jana Kelly
Operations Manager
Jana came to AssetLab after 15+ years in various libraries in Illinois, Colorado, and Washington. She has worked as a librarian in a coal-burning power plant, an open die metal forge, and in various public libraries. She spends most of her free time outdoors, hiking, cross country & downhill skiing. She also enjoys volunteering for various local conservation organizations.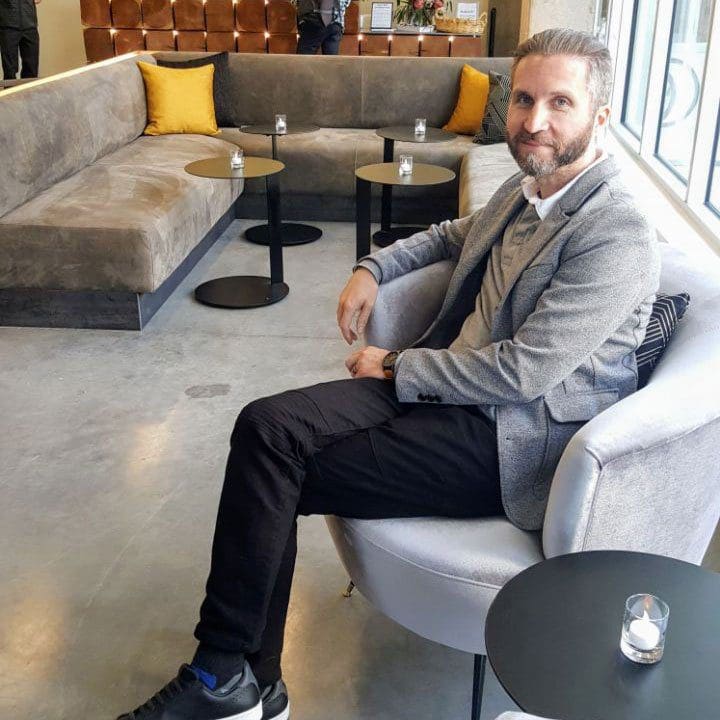 Ethan Gostin
Lead Designer • Web Developer
Ethan was born and raised in Los Angeles but has lived in the PNW for over 20 years. Having been a photographer since childhood, and a natural creative, Ethan has always been involved in one creative project or another. He spent the last 15+ years as both a Creative Director and Photographer, and in that time he's been able to blend his passions of photography, graphic and web design, as well as branding.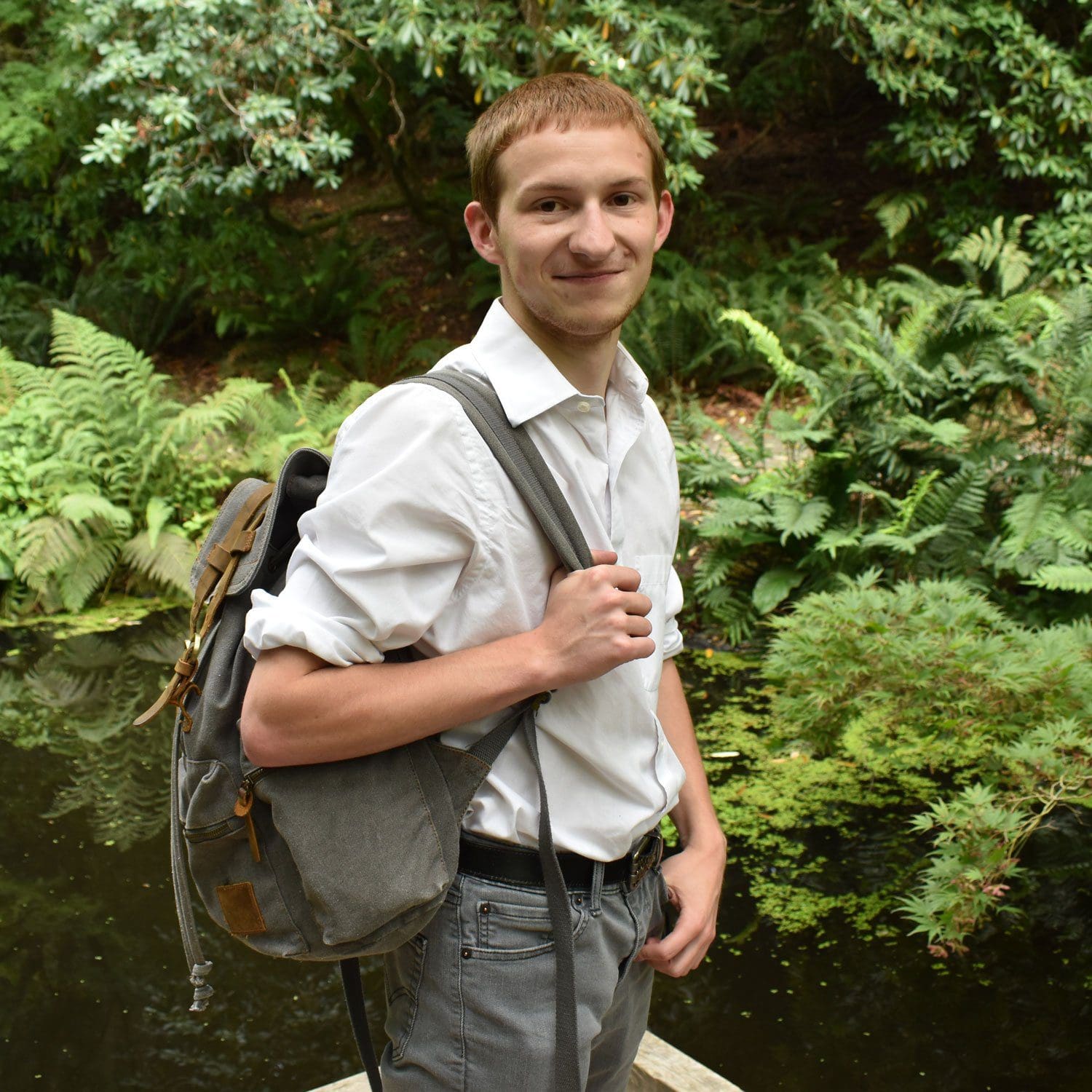 Nathaniel Lackey
SEO • Google Ad's
Nathaniel is one of AssetLab's most recent hires! A senior undergraduate from Pacific Lutheran University, Nathaniel has a number of interests from Digital Marketing to playing a wide range of musical instruments. When he isn't learning a new tune, Nathaniel can be found mastering various digital marketing skills from SEO to Google Ads to Social Media and beyond!
Our approach is to tailor our proven methodology and marketing expertise to best fit your needs. By listening to your story and goals, we can apply our winning online marketing tools and processes to help you achieve them.
Let's Build Your Next Project
Together
The Old Fashioned Way
844-488-4567
17701 108th Ave SE – 343
Renton, WA 98055