Balloon Decor & Twister
Websites
You know you need a Balloon Decor Business website and you need to be found on Google. it can feel overwhelming trying to figure out where to start and how to keep up. We make online marketing for Balloon Work Easy! From simple
websites

to

ecommerce

to

Local Search

, we have you covered.
"Working with Assetlab was great, they listened to what we needed and exceeded our expectations. I would highly recommend them for anyone needing a new site or want to improve your existing site." – Steve M.
The importance of a well-designed website is easy to overlook but has become a crucial factor for customer trust. At Assetlab, we take this into account when building your site. Get in touch today and see what we can build for you!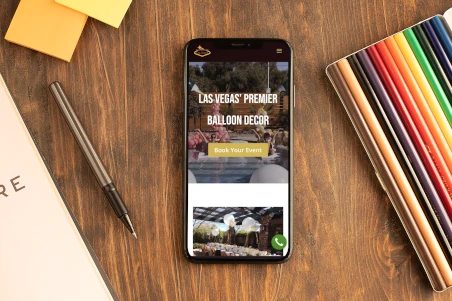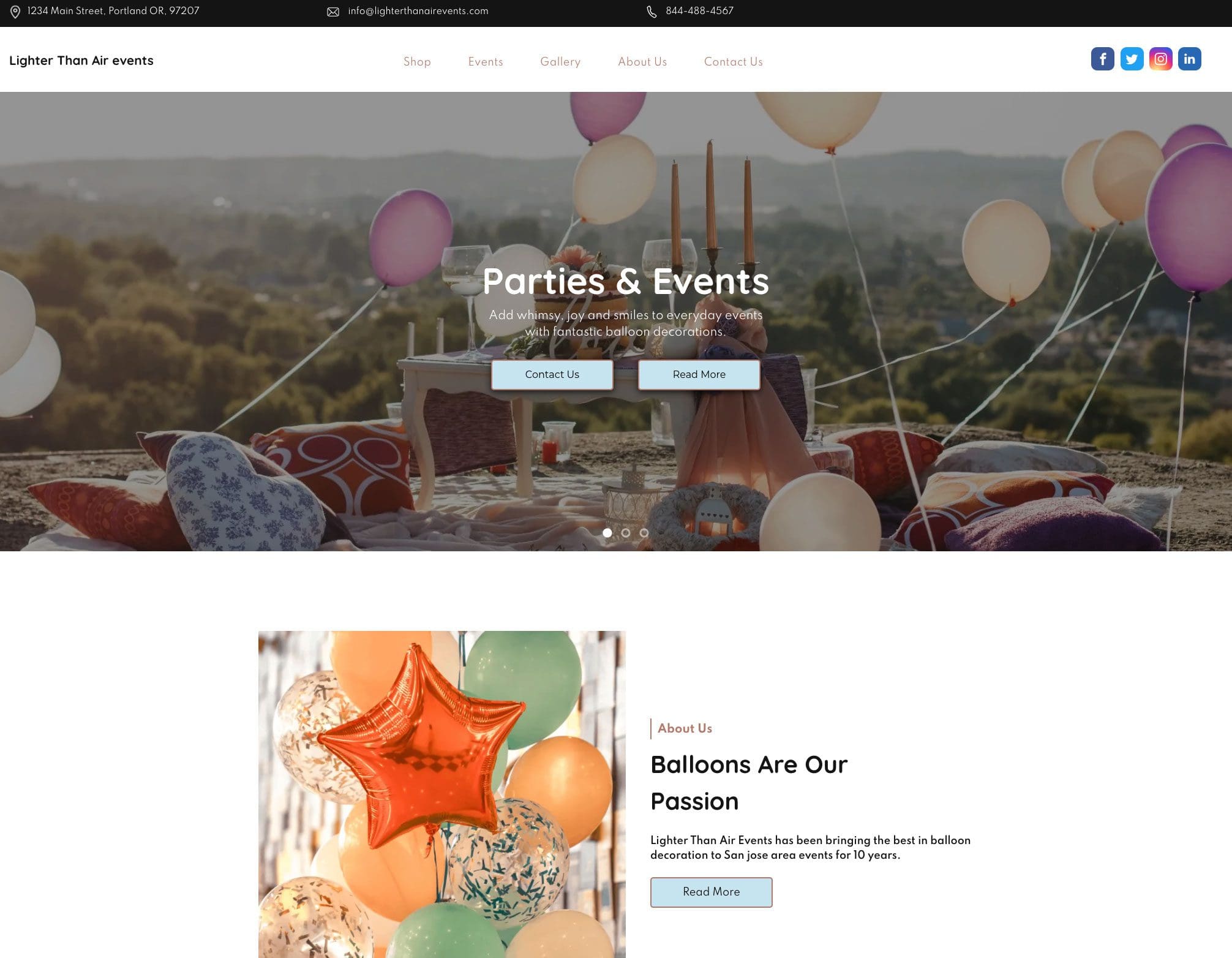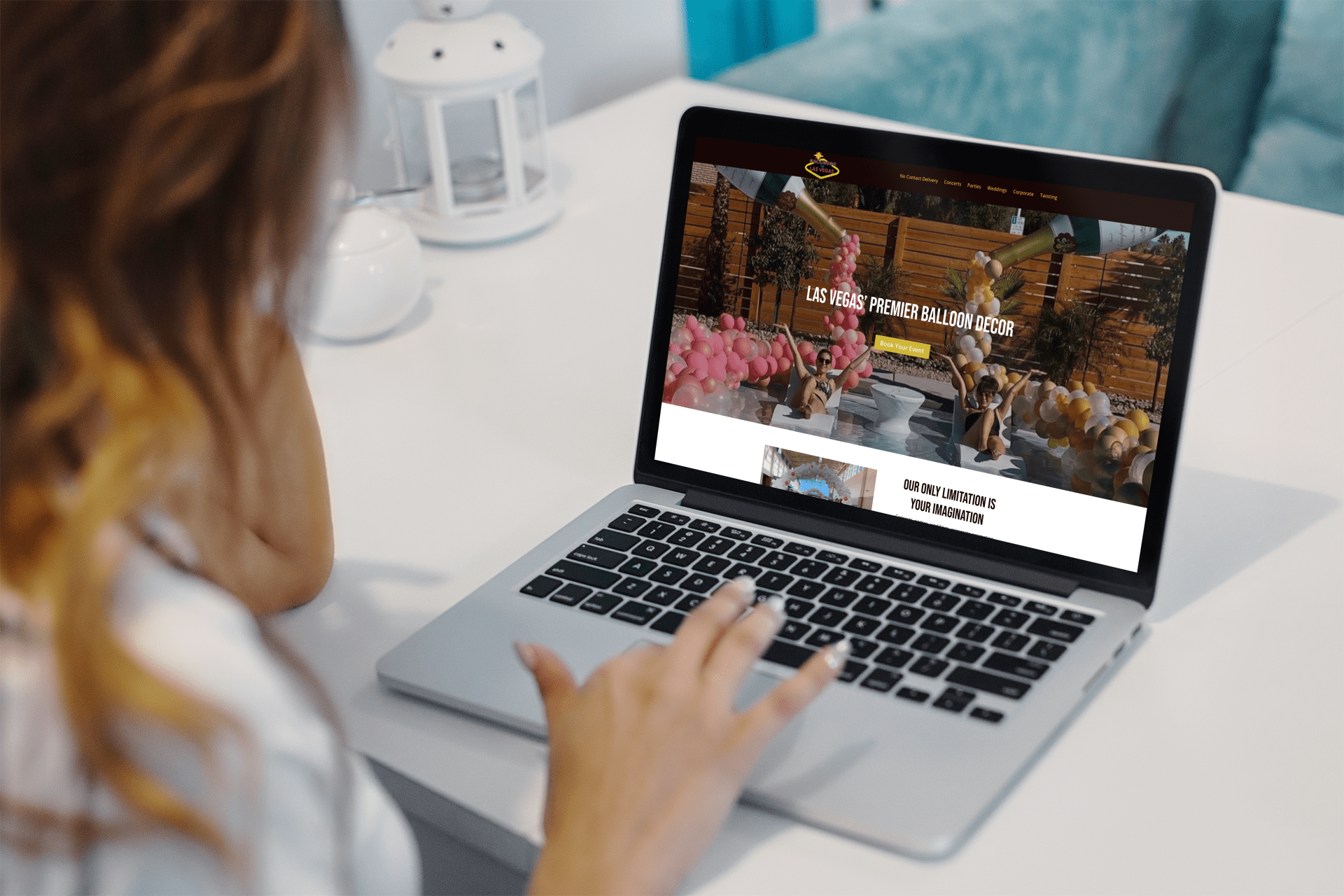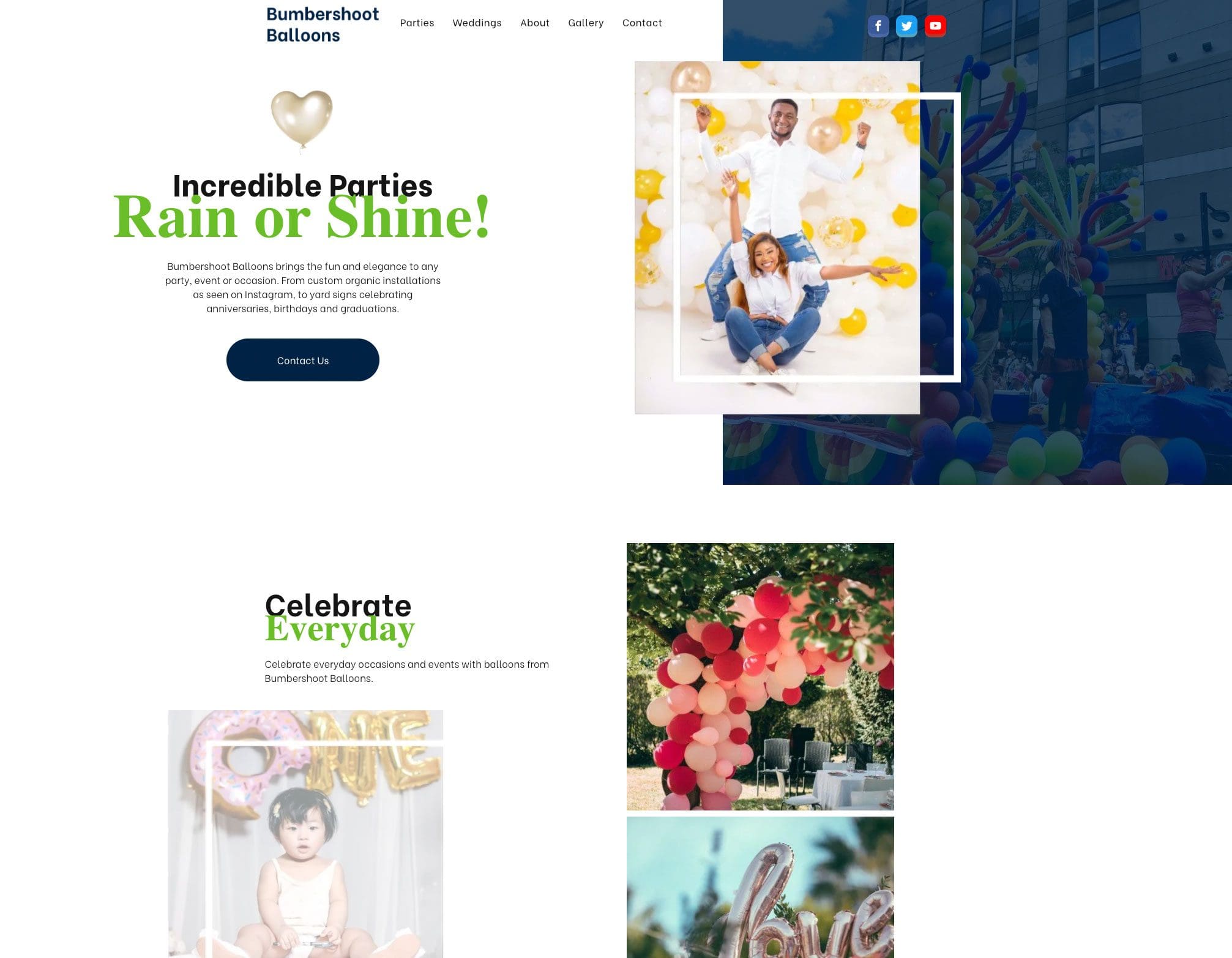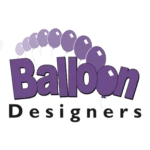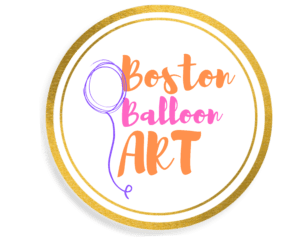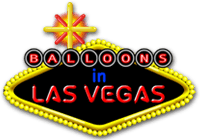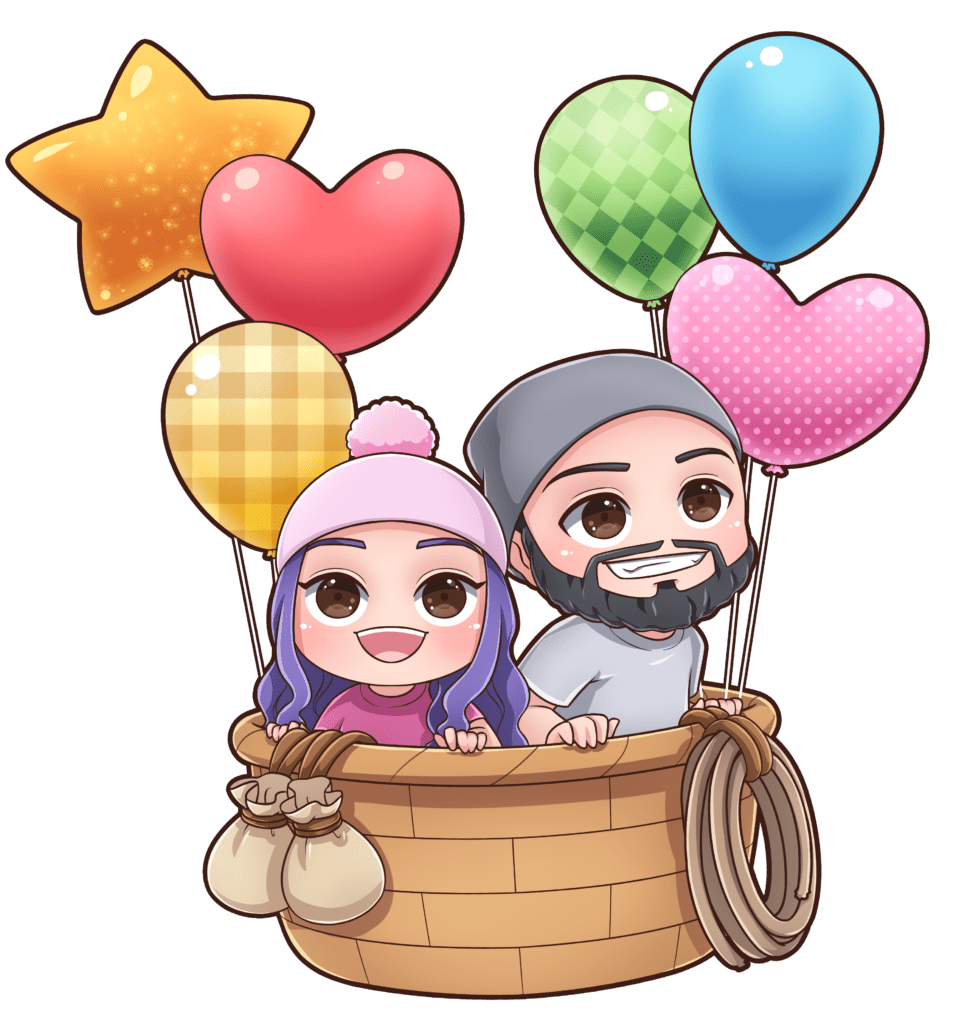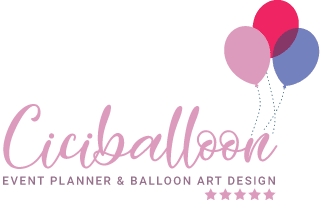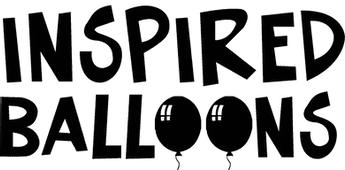 DIY Balloon Website Builder
P

Tons of Templates To Choose From

P

Free Email Account (1 free mailbox included, 5gb for emails, 2gb for files)

P

Automatic Backups

P

100% Mobile Friendly

P

Done-for-you security

P

Optimized For Search Engines

P

Dozens of widgets you can add

P

Unlimited Pages

P

Unlimited Storage

P

Monthly Visitor Report

P

Support team available to make changes

P

Live instagram feed

P

Premium Image Gallery Widget

P

Free OneMillionBubbles Starter Listing!
New Website + DIY Builder
P

We Build Your New Website!

P

Balloon Decor and Twister Specific Templates

P

Gallery for Events

P

Gallery for Photos

P

Highly effective main menu

P

Local SEO Optimized design

P

Higher Visitor Conversion Rates

P

We Transfer Content from existing websites

P

10 pages and copy of up to 300 words each, does not include blogs

P

Contact form or your CRM Form

P

Instagram integration on the homepage
Add On Ecommerce L1
Take orders for bouquets, arches, columns, and more right from your website, or setup a bouquet builder. Stand out from your competition and make it easier for customers to work with you. Multiple plan levels based on your needs, see FAQ for details or contact us for larger plans.
Details
Up to 100 products
40 payment gateway options
No commission
Delivery & pickup scheduler
Sell on Instagram
Sell on Google Shopping
Sell on Facebook
Local Search SEO
You need to show up when people search for balloon work on Google, Google Maps, Apple Maps, and Bing Maps. This package gets your business listed on all the major listing platforms and actively manages your Google My Business listing so your business shows up.
Details
Local Search Dashboard you can log in to any time to view weekly and monthly data and reports
Google My Business management
5 New citations submissions or updates per month
Citation monitoring
Local search monitoring
Monthly local search grid for location-based businesses
All created citation account usernames and passwords are provided to the client
Review Generation
Businesses with less than a 4-star rating don't show up on Google Maps. And, shoppers don't trust businesses with less than 40 online reviews. Our reputation management service collects a steady stream of positive reviews from your customers.
Details
Daily review monitoring
Personal dashboard available 24/7 showing all detected reviews and review trends
Direct clients to submit reviews on any of 80 review sites
Collect feedback from unhappy clients before they review
Send review requests via SMS, on invoices, emails, post a link on your website, use a QR code, or send in thank you cards
Use a tablet or phone to collect reviews
69% of consumers trust recent reviews more than stale reviews
70% of consumers only do business with 4-stars or above
Google Maps shows 4-star + business by default and will not show businesses less than 2 stars
Starter Google Ads
Your business is ready to grow and you want to be seen by more searchers looking for your services. Google search ads are the low-hanging-fruit of online advertising. Get more traffic to your website with a fully managed setup by Google-Qualified Experts and monthly reporting.
Details
Unlimited target keywords
Geo-targeting or Geo-Modifiers
1 Campaign, 1 Adgroup for service, 1 Adgroup for brand name, 2 search ads per adgroup, 1 responsive search ad per adgroup
Ad extension setup
Conversion action tracking for click-to-call ads
Unlimited keyword changes
Monthly goal and conversion management
Monthly negative keyword management
Monthly search term review
Monthly performance review
Monthly performance report & recommendations
Ecommerce Level 2
When it is time to add more products or have clients choose their delivery days and times the Level 2 package is what you need. With more flexibility, features, and more ways to sell this will take your website to the next level.
Details
Level 1 Package, plus

Up to 2500 products

Product variations

Subscription sales

Multi-Language store support

Filter & Sort by keyword, attributes, price, category

Visitors can Favorite products

Customizable invoices

Selectable scheduled pickup windows

Automated emails

Google Analytics Remarketing support

Mailchimp integration

Auto-Recover abandoned carts via auto-emails

Digital download asset protection

Sell on Amazon

Sell on Ebay
Can I use a domain I already have?
Yes. We will need the login information for your domain provider in order to connect your new website. If you need a domain name we provide one for free!
Will this replace my existing site?
Yes it is better to replace your existing site so that we can take advantage of the latest technology and search engine optimization techniques.
Does the website come with email?
Yes! Every website comes with an optional free email address using your domain name. Say goodbye to your @gmail, @outlook or other unprofessional email account.
What if I don't like any of the templates?
There are so many to choose from! If none of them meet your needs we can customize a template for an additional cost.
Who makes changes to my site as they are needed?
You have options! You can contact us for changes or you can make changes yourself. You have access to the website and content if you want to take that on. If you want our team to make the changes for you we use our standard hourly rate. Minor edits are typically around $20 and new pages where all content is ready ahead of time are typically around $50.
What is the turnaround time?
New DIY websites are typically ready within 2 business days. For Built-For-You add-ons the timeline is based on your ability to provide content, media, and products in a timely manner. The typical time required based on our project history is 4 to 8 weeks. All content needs to be on hand for us to get started, that is how we keep costs down. If you need help creating content add the "Write My Copy" or other appropriate add-ons. For custom needs, just let us know.
Are There any other charges?
For ecommerce, if you want to have more than 100 products or if you want the AssetLab team to load more than 10 products there is an additional charge. There may be additional charges if you have an existing site with a blog you want us to migrate. And, if you would like us to make website changes for you, we're happy to do that for a very affordable cost.
What Are The Ecommerce Add-On Plan Levels
There are three levels of ecommerce add-ons available:
Level 1 includes up to 100 products, the basic set of shipping/delivery/pickup options, and allows selling on Google/Facebook/Facebook Messenger/Instagram, 30 payment gateways, and much more
Level 2 includes up to 2500 products, features in Level 1, digital downloads, ability for the customer to select their delivery day/time window, selling monthly subscriptions, and adds Amazon & Etsy sales channels
Level 3 includes unlimited products, features in Level 1 & 2, customer groups with discount levels (i.e. wholesale or event planner prices), volume discounts, schedule delivery & pickup windows with limits, and Square POS integration.
There are many additional features in the Level 1 and Level 2 packages that are not listed here, contact us for full details.
Can I add ecommerce later?
Absolutely, any website can be upgraded to include online ordering and ecommerce in the future so that you can let customers order without needing to contact you directly.
Do I own the site?
You own all the content. Since your website runs on a website builder if you choose to change to a different platform the website will need to be recreated. If you're making a move to WordPress or Shopify we would be happy to continue being your marketing company of record by building or supporting that website for you.
Can SEO be done to these sites?
Yes! All sites come with SEO functionality built-in. Also, each site is setup from the start to be mobile friendly and include best practices for search engine optimization.
How does delivery work for online orders?
The Ecommerce plan includes several shipping, delivery, and pickup options and you can specifiy delivery charges by cost, weight, or zip-code. Once you receive the order you will contact the customer to confirm delivery details, as you would with any order. Be sure to explain how delivery works as part of your checkout pages so that customers know what to expect.
How Does The Reputation Review Tool Work?
Our reputation builder tool is a great way to ask clients for reviews as part of your standard sales and delivery process. It lets you address unhappy customers quickly and directs happy customers straight through to Google, Yelp, Facebook or other review site where you're working to build a bigger review count. It also tracks all your reviews and provides an easy to understand dashboard of all your review statistics and information.
How do I make payment?
Your credit card will be charged monthly for the website and any services you select to be part of your annual plan.
What Is One Million Bubbles?
One Million Bubbles is an annual event to celebrate all the joy and hope that we can bring to the world with our talents in balloon design and balloon work. OneMillionBubbles.org is also a business directory for balloon designers, entertainers, and related companies. Website packages include a paid level listing in the directory for the duration of the package.