Let's grow your business!
See how you rank up, or check out how Tommy ranks
Imagine walking the city doing a google search from 100 different locations to see how your business ranks against the competition. We can save you the trouble, and help you rank more highly so you get more leads and calls. 
See Balloons By Tommy Example Report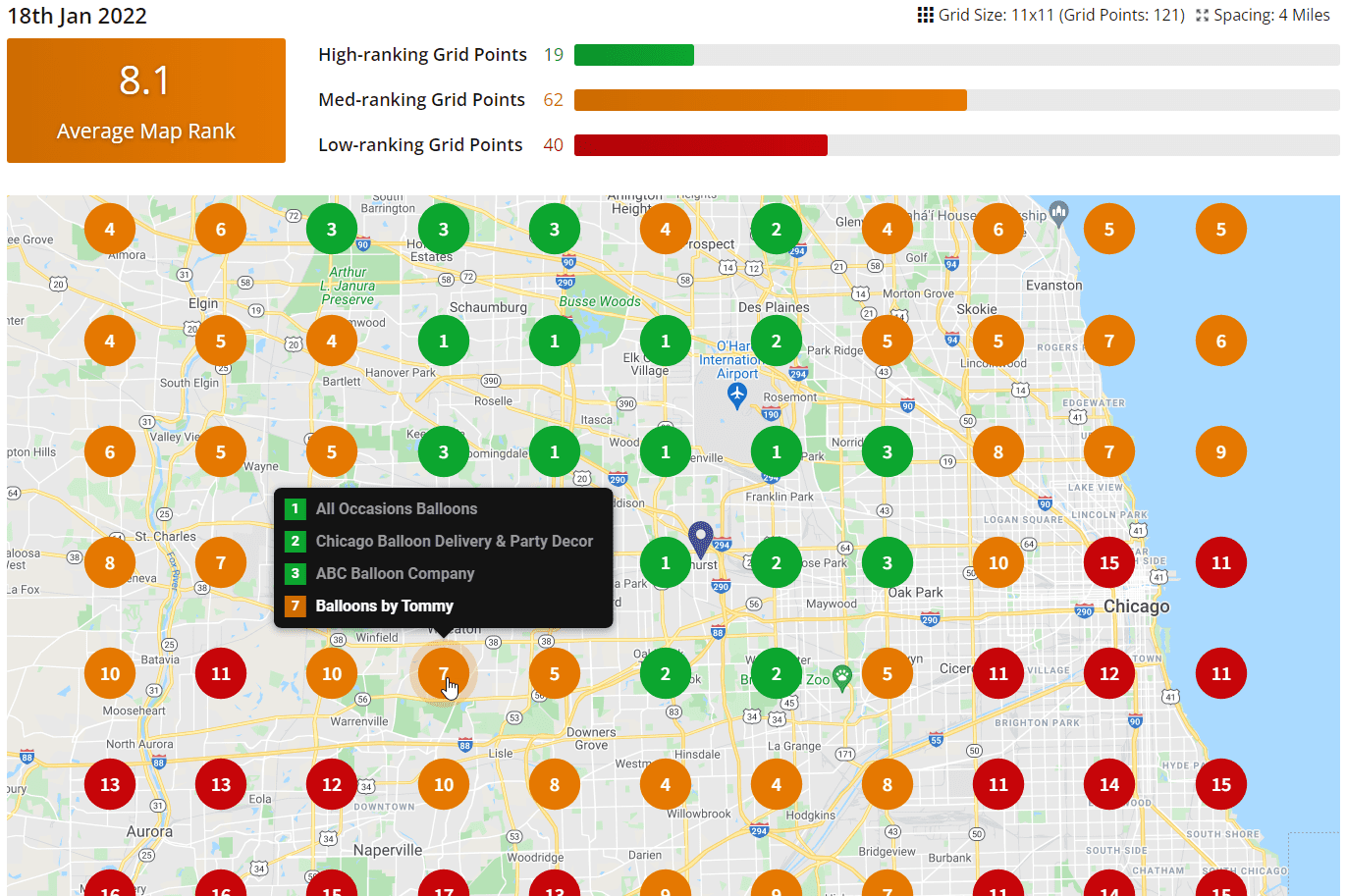 Get Your Consultation at 50% Off!
You are leading your business in to more sales, more jobs, and future growth. To reach your goals you want PRO advise and guidance so you know how to grow without costly mistakes or wasting time.
At AssetLab we can provide that PRO advise so you know what to do now to grow your sales and improve your marketing.
Every consultation includes:
PRO review of your business
PRO recommendations report so you know exactly what to do
A 45-minute review and consultation session with your PRO
Free follow up Q&A
Regular price: $1000 –>
Special Price: $550!
Get our strategies that you can follow at an affordable price!
P.S. This discount ends soon, please get signed up now.
Order now and get 2 months for FREE with our Website Builder!
You need a new website for your growing business. One that supports galleries, lead pages, phone call buttons, and your Instagram pictures front and center. The AssetLab Builder delivers a great website platform for your business.
Use the world's most popular website builder, with over 19 Million active websites. With better mobile than Wix, better SEO than Squarespace, and better ecommerce than Square! Just $600/year and we'll give you 2 months for free with the purchase of our yearly website builder plan.
Get a website builder that grows with you!
Every account includes:
Free email address
Live Instagram feed on the homepage
Premium image gallery widget
Done-for-you security
Much, much, much more
P.S. We're running this special for the first 25 clients, get it now before we shut it down.